7"
Angebot
Erstaunlich reife Platte dieser spanischen Hardcore Band aus Barcelona …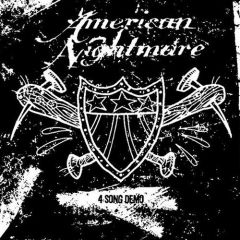 Das ursprüngliche 4 song Demo Tape auf Vinyl gepresst, neu abgemischt und rematered von Ken Olden. Endlich mal wieder als Vinyl erhältlich. Bei der Platte gibt es einen Code mit dem man die Songs kostenlos digital runterladen kann. Lobenswerte Idee, aber Vinyl-Fetischisten werden eher den analogen Sound mögen.
Angebot
Another Reason - ist schon wie der Bandname sagt - ein trifftiger Grund
die Platte zu kaufen …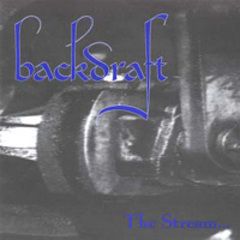 Feeding The Fire kleine Bruderband mit ihrem ersten Release …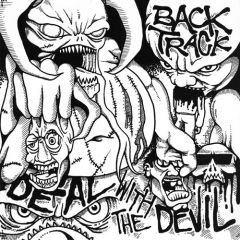 Backtrack hat sich mittlerweile zu einem Geheimtipp in der NY Hardcore Szene gemaustert. Nicht nur das die Band eine loyale Fangemeinde sich erspielt hat, Backtrack hat auch schon mit Szenegrössen wie Killing Time, Breakdown, Cro-Mags and Murphy's Law gespielt. Fans von Outburst, Breakdown und Trapped Under Ice sollten hier zu schlagen.
Neu