Revelation
"All Ages - Reflections on Straight Edge" takes an in-depth look at the second wave of American Hardcore -- the music that borrowed from the likes of Minor Threat, Black Flag and SSD -- bands like Youth of Today, Slapshot, Bold, Underdog, Side by Side, Gorilla Biscuits, Judge, Inside Out, Chain of Strength, No for an Answer and Supertouch. Most of these bands were awesome and unique and have yet to be documented accurately outside of their own recordings until now. The personalities and opinions expressed in this book are as varied as the music these people have since created. So many of the people who at one time held similar beliefs have since then explored virtually every direction in life imaginable and they candidly discuss their experiences in "All Ages".
New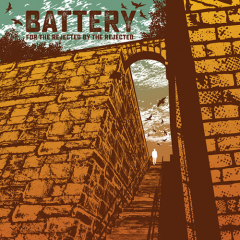 New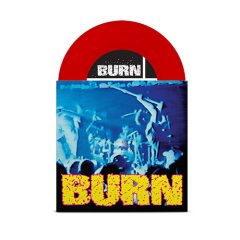 New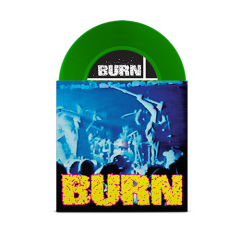 New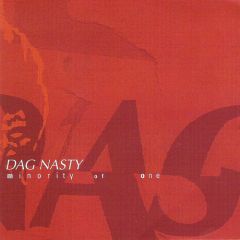 After a ten year dormancy, Dag Nasty prove that the chemistry and the soul of their music is still there and precisely the reason why they still play it. Dag Nasty's rich history and pedigree speaks for itself and "Minority of One" will only carry this tradition further. The songs are powerful, the recording is huge, and the lyrics and vocal delivery are as heartfelt as ever. Now available again on vinyl with a hand silkscreened cover.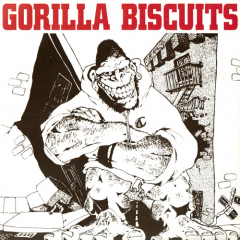 The first 7" of what has been argued to be the greatest hardcore band of all time. If you don't have this, what are you waiting for?
New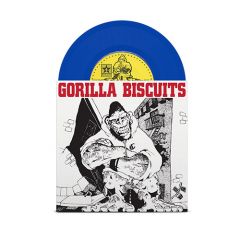 New
New